Welcome to Holy Cross Parish in Moorpark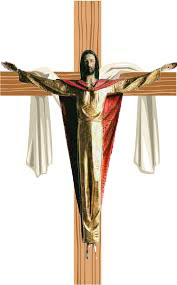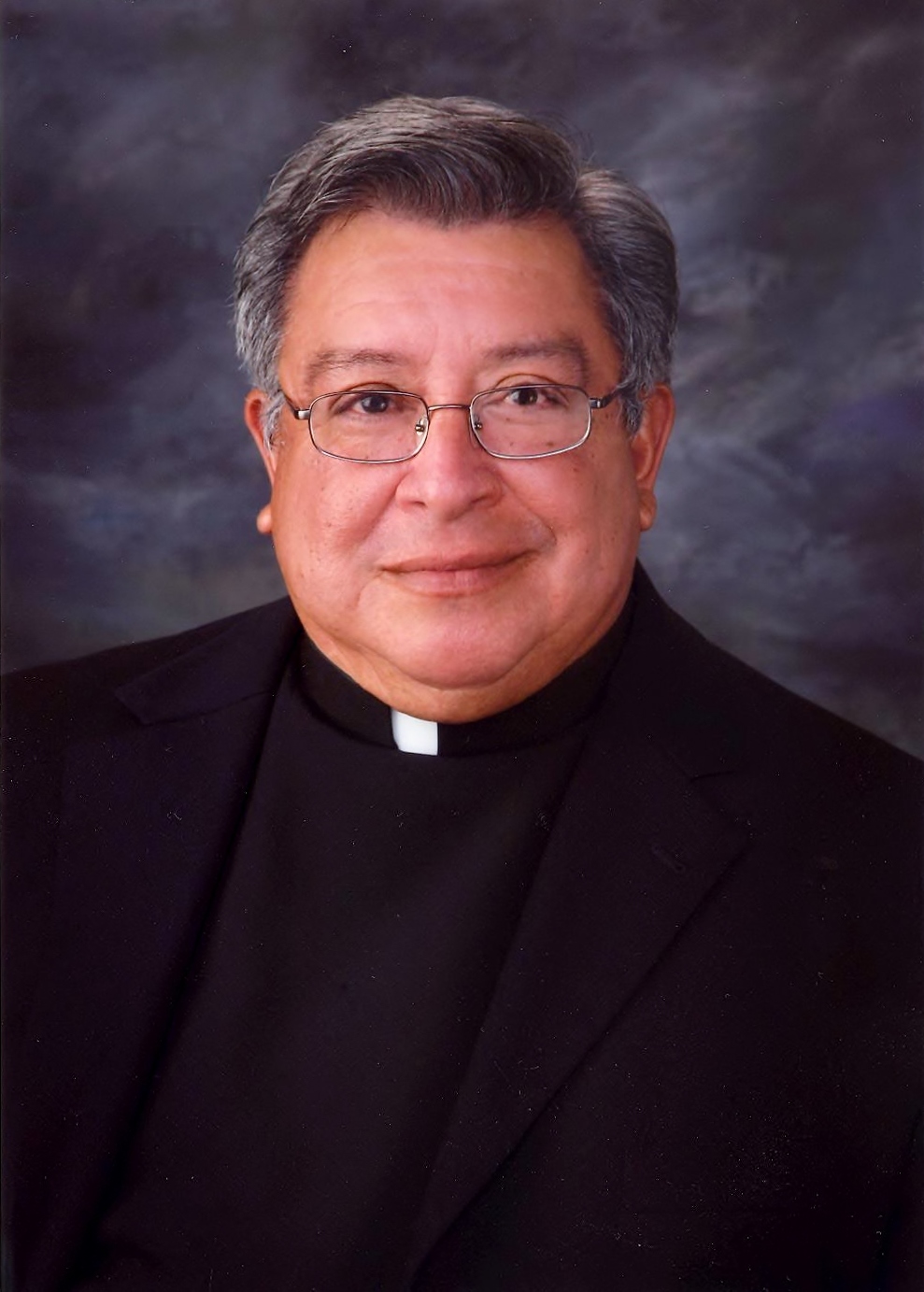 We sincerely welcome you and your family to Holy Cross Parish. We have a vibrant and active faith community and we invite you to join in as many of our Catholic ministries and groups as your schedule and interests will allow. We have activities for any and all age groups. We have been the focal point of Catholic activity in this community since the 1920's (see our History). The site of our current church, Parish Hall (Cosgrove Center) and our Parish Administrative offices are over 25 years old. Prior to moving to Peach Hill, we had a small "mission church" building in downtown Moorpark. That facility is still active and being used primarily by our Knights of Columbus Council.

Both the Gospel and the Torah remind us that where "two or three are gathered in my name, there am I (God) in the midst of them." Not only do we gather frequently to share our Catholic faith, but we also are a very active social community as well. The schedule for Masses is on our Home Page and on the cover of our parish bulletin.

Social activities are scheduled throughout the year and range from coffee and donuts on the patio after Sunday Mass, pancake breakfasts and Lenten Fish Frys provided by our Knights of Columbus to seasonal Dinner Dances, our Annual Christmas Boutique and dozens of other events and activities all year long for every member of your family. Also of note are the many excellent choirs we have to enhance our celebration of the Eucharist and our Youth Ministry... check them both out. So we hope to see you soon and often in our regularly scheduled services and in our many other parish and community activities. Please make it a point to introduce yourself to our greeters and to the members of our parish staff.

We welcome and encourage you and your family to register in our parish. It's a very simple process and begins with calling (805) 529-1397 or stopping in the parish office any day of the week or dropping an email note to our office or fill out the registration form that can also be reached from link on main page.

We welcome your questions and look forward to seeing you soon and often. God bless you and yours.